Cookbooks for Food Allergies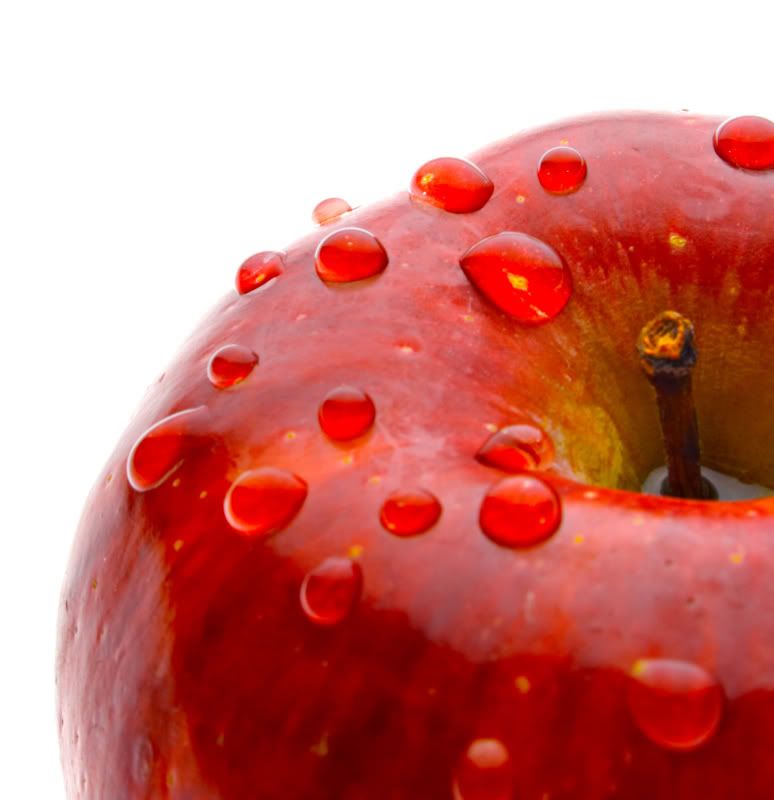 * Food Allergies: Survival Guide and Cookbook to Your Good Health. Stone, Carolyn; Beima, Janice. C. C. & Company Publishing, 1988.
* Food Allergies and Candida: Cooking Made Easy. Lewis, Sandra K. Dietrich Blakely, Lonnett. Canary Connect Publishing, 1996.
A resource for anyone with yeast-related health problems. Suggests appropriate treats and snacks while on the road to recovery.
* Allergy-Free Cooking: How to Survive the Elimination Diet and Eat Happily Ever After. Rhude Yoder, Eileen. Perseus Press 1995.
Written by a Nutritionist with twenty years of experience preparing allergy-free meals. This book is helpful in doing an elimination diet – that necessary step for anyone with food allergies.
* Allergy Free Eating: A Key to the Future. Devrais, Joanna; Reno, Liz. Celestial Arts, 1995.
The purpose of this work is to provide updated, well rounded, clear information presented without extremes or gimmicks. It is also a collection of low fat and nonfat recipes.
* Special Diet Celebrations: No Wheat, Gluten, Dairy or Eggs. Fenster, Ph.D., Carol. Savory Palate, 1999.
* Special Diet Solutions: Healthy Cooking without Wheat, Gluten, Eggs, Yeast, or Refined Sugar. Fenster Ph.D., Carol. Savory Palate, 1997.
Written by a wheat intolerant home economist, this cookbook offers 150 recipes. Instead of wheat flour, recipes use combinations of flours made from rice, potatoes, tapioca, corn, soy, or beans.
* The All Natural Allergy Cookbook. Martin, Jeanne Marie. Harbour Publishing Co., 1997.
Good resource for baked goods, frozen desserts, main courses, soups and sauces. Most are vegetarian or vegan.
* The Allergy Cookbook. Shattuck, Ruth. Mass Market Paperback, 1986.
Recipes with no wheat, dairy, corn or eggs. Substitution tips and 300+ recipes.
* The Allergy-Free Cookbook: Dairy Free, Gluten Free, Wheat Free, Egg Free, No Added Sugar. Berriedale-Johnson, Michelle. Thorson's Publishing, 1999.
A wide (over 100) selection of easy-to-prepare recipes, information on coping with food intolerances and valuable tips on healthful alternatives.
* The Allergy Free Cookbook: Over 50 Delicious and. Healthy Recipes for Allergy Sufferers. Pannell, Maggie. Anness Publishing, Ltd., 1999.
Relatively new, invaluable cookbook provides over 50 delicious, healthy recipes for those who can't eat dairy products, nuts, fish, shellfish, eggs, yeast and other ingredients. Also, includes expert nutritional information and a thorough reference guide to useful organizations.
* The Allergy Self Help Cookbook: Over 325 Natural Foods Recipes, Free of Wheat, Milk, Eggs, Corn, Yeast, Sugar, and Other Common Food Allergens. Hurt Jones, Marjorie. Rodale Press, 1992.
Recipes include wheat-free breads, wholesome desserts, packable lunches, quick and easy dinners and elegant company entrees.
* The Complete Food Allergy Cookbook: The Foods You've Always Loved Without the Ingredients You Can't Have. Gioannini, Marilyn. Prima Publishing, 1997.
More than 150 appetizing recipes incorporating substitutions that finally make it possible to eat what you want without adverse reactions.
* The Dairy Free Cookbook. Zukin, Jane. Prima Publishing, Revised 2nd ed., 2000.
Over 250 recipes, nutritional analysis and a discussion about feeding babies dairy-free.
* The Elimination Diet Cookbook: A 28 Day Plan for Detecting Allergies. Carter, Jill. Element Books, 1997.
Whatever the allergy related condition, this unique meal by meal elimination program offers simple, easy to follow advice to make your diet more effective.
* The Feingold Cookbook for Hyperactive Children and Others with Problems Associated with Food Additives and Salicylates. Feingold, Ben F. Random House, 1979.
For parents of children who have been labeled ODD, ADHD and other hyperactive behavior disorders.
* The Food Allergy News Cookbook: A Collection of Recipes from Food Allergy News and Members of the Food Allergy Network. Munoz-Furlong, Ann and Food Allergy Network. Chronimed Publishing, 1998.
A great resource for the cooking-challenged. Good alternative ingredients for any type of food allergy.
* The Rotation Diet Cookbook: A 4-Day Plan for Relieving Allergies. Carter, Jill; Edwards, Allison. Element, 1997.
A unique 4-day diet plan includes a wide range of recipes for delicious meals, plus reassuring and sympathetic advice including helpful alternative remedies.
* Wheat-Free Recipes and Menus: Delicious Dining without Wheat or Gluten. Fenster, Ph.D., Carol. Savory Palate, 1997.
300 recipes that can be made without dairy as well. Perfect for people with food allergies and intolerances, celiac disease, autism, and auto-immune diseases. Extensive index teaches you how to recognize hidden sources of wheat and gluten.
* Wheatless Cooking. Coffey, Lynette. Ten Speed Press, 1986.
Recipes written by the mother of a wheat and gluten allergic child. A must for anyone with the same culinary needs.
Author: Bette Hagman – specializes in Wheat/Gluten-Free Cookbooks, updated editions listed below:
* The Gluten-Free Gourmet Cooks Fast and Healthy: Wheat-Free Recipes with Less Fuss and Less Fat.
* The Gluten-Free Gourmet: Living Well Without Wheat.
* The Gluten-Free Gourmet Bakes Bread: More Than 200 Wheat-Free Recipes.
* More from the Gluten-Free Gourmet: Delicious Dining Without Wheat.