Kegel Exercises for Men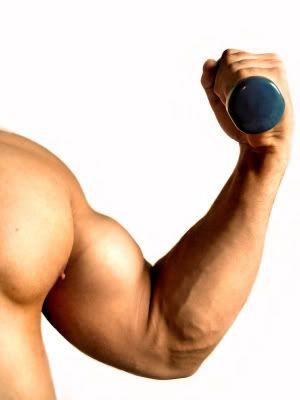 PURPOSE

This exercise is for strengthening the muscles around the pelvic floor and for increasing the ability to contract and relax these muscles completely. Kegel exercises can help to ease discomfort associated with impotency and will help train the muscles to relax and assist optimally with expulsion of semen. In other words, well-conditioned muscles will help the body perform better and more reliably during intercourse and improve bladder control.
The Kegel exercises train the pelvic floor muscles which form a firm base for the bladder and bowel. The muscles of the pelvic floor form a figure "8" as they are slung in loops around the scrotum and urethral sphincters. The larger half of the figure "8" surrounds the urethral opening while the smaller half which usually has more muscle tone surrounds the anal opening and is usually held tightly closed except during elimination. The large sphincter is controlled by the same muscle action that occurs during ejaculation. This ring of muscle is also significant in female sexual response as constriction achieves firmer contact with the penis. A bonus to doing Kegel exercises is that your sex life may improve as the muscles improve in strength and thickness.
During sports activities, pelvic muscles are not usually used. Even if general fitness is excellent, one must consciously exercise pelvic floor muscles to maintain tone.
PRACTICE

To get the feel of the muscles (while using the toilet) alternately start and stop urinating. Practice this by a tightening and releasing action while sitting, (i.e., while watching TV), standing, walking, driving, etc. No one will even know you are doing them.
EXERCISE
Do these exercises 3 times per day, i.e., morning, afternoon and evening. Start with repetitions of 5 and of 10 each, gradually working up to 20-30 repetitions.
Tighten the muscles gradually a small amount at a time to the tightest possible. Hold the maximal contraction for up to 10 seconds, then release very slowly.
After you have gained control, try tightening the muscles from front to back slowly including the anus. Remember to release them slowly as well.