Truvia – The Sweet Taste of Sugar-Free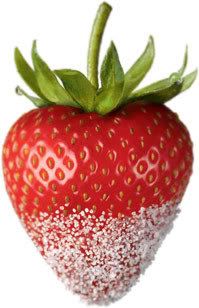 I tend to shy away from artificial sweeteners because of the undeniably harmful side-effects they all seem to carry. Even Splenda – touted as "natural" – is nothing more than chlorinated sugar.
I prefer not to ingest chlorine, thank you very much. (And before anyone steps up with the fact that tap water contains chlorine, let me assure you that I've taken care of that via my whole house filtration system.)
Chlorine levels commonly found in drinking water have now been linked to certain instances of cancer, which is why I try to avoid drinking it. So I would honestly prefer not to sweeten my food with it.
The only real alternative to artificial sweeteners has been Stevia, which has no side-effects and has been in existence years with no reported problems. My only issue with Stevia is that it tastes "okay", but not fantastic. So when I heard about a new company, Truvia, who claimed to have produced a more "sugar-like" stevia, I was interested!
The Truvia company has discovered a way to isolate and extract the best tasting part of the leaf, and turn it into a calorie-free sweetener that is chemical-free. I've used it sprinkled over fruit and in my oatmeal and thought it tasted exactly like sugar.
When I tried it in my coffee, it was good, but the aftertaste was almost minty – which was not bad, just odd. (I'll admit that I put way to much sugar in my coffee – so that may be the issue!)
At any rate, this is the ONLY artificial sweetener that actually tastes like sugar, and isn't laden with chemicals. That makes it a one of a kind product for those looking for a calorie free way to get their sugar fix.
Here's a recipe using Truvia courtesy of Truvia.com: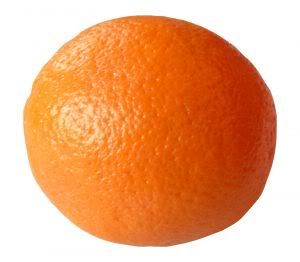 Pineapple Orange Banana Frostie
Ingredients
1 cup nonfat plain yogurt
½ cup pineapple juice
1 banana
1 cup orange juice
1 cup ice
8 packets Truvia™ natural sweetener
Procedure
Add all ingredients to blender
2. Blend on high until smooth
3. Enjoy