Egg-Less Banana Bread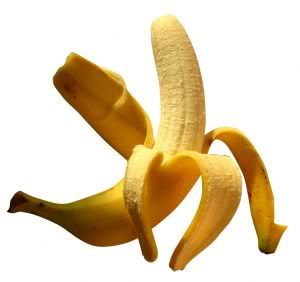 3 ripe bananas (1 cup mashed)
Juice from one lemon
1/3 cup oil
½ cup brown sugar
1 ½ cups whole wheat flour
½ tsp salt
½ tsp baking powder
½ tsp baking soda
½ cup wheat germ
• Preheat oven to 375 degrees.
• Mix mashed banana and lemon juice until smooth.
• Beat together oil and brown sugar. Add the banana mixture, stir well.
• Sift together flour, salt, baking powder, and baking soda. Stir in wheat germ.
• Combine the dry ingredients and banana mixture. If desired, add dates and nuts.
• Turn into a greased 4×8 loaf pan. Bake 45 minutes.
• Insert a knife to test for doneness; it should come out clean.
Variations: Add one cup of chopped dates, toasted nuts, or raisins. The wheat germ has a strong flavor – omit the wheat germ and use oat bran, wheat bran, or whole-wheat flour.