How to Stop Burping Up Fish Oil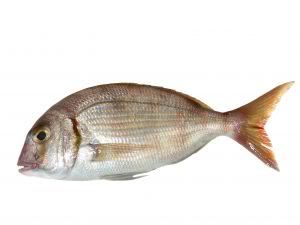 Most folks have heard of the health benefits of the Omega 3 oils found primarily in Alaskan Wild Salmon and flaxseeds.
Although dietary consumption is always preferred it may not be practical for those with high Omega 3 intake requirements such as those with inflammatory conditions.
If you have a problem taking the fish oil capsules you can simply keep them in the freezer! The capsule should then stay intact while passing through the stomach and break down in the small intestine instead for absorption.
Fish oil should be taken with a meal, not on an empty stomach. Be sure to use a high quality fish oil that has been independently quality tested for Mercury and PCB content.
You can evaluate the research at www.consumerlabs.com to find high quality supplements. Carlson is a highly reputable company and is widely available, I also like Arctic Omega, and Pharmax.
Dr. Nicole Sundene, NMD
is a licensed Naturopathic Medical Doctor at Fountain Hills Naturopathic Medicine 16719 E Palisades Blvd, Suite 205, Fountain Hills, AZ 85268.
She believes we should utilize natural medicines to treat the root cause of disease rather than just treating symptoms, as symptoms are a message of imbalance sent from the body and will persist until they are properly addressed.
For appointments please visit
http://FHnaturopathic.com
for more information about Naturopathic Medicine services.
©KitchenTableMedicine.com, LLC ™